Once again, that all so intriguing question, what are you running for?!?
I'm running for Runtastic!!!
This is totally gamification in action!! It's like Final Fantasy in real life. Too bad they don't have leveling up function in the app.
But the truth is, I'm so hooked on to this app that I can't wait to run so I have more stuff to 'analyze' with.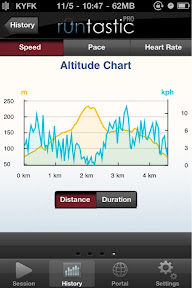 How fast you running... How high..
Where you running...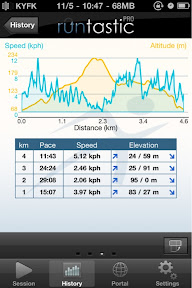 So all in all, you get this bunch of statistic after your run, which you can analyze, and plan and set target for your next run!
Gamification, I like.
- Posted using BlogPress from my iPhone