Yesterday was a day of varieties. I went for a run and was feeling tired after 3km. :-p



So I went home and took Kayden for a couple rounds of slow jog round my house.

After that, I decided to explore part of Bukit Cermin.



Kayden leading the way.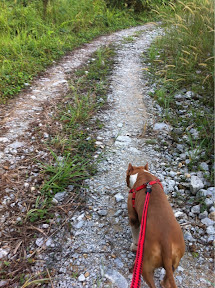 The 'summit' of our LIL adventure.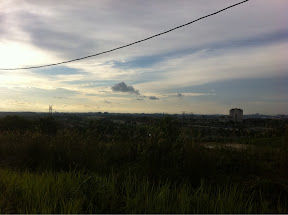 94m elevation gained... Hahaha...



- Posted using BlogPress from my iPhone